New at Capsule:


TWO AWESOME FANOS ARRIVING EARLY DECEMBER... JM 6 IN PELHAM BLUE & RB 6 "OLD BLACK"... STAY TUNED !



Check us out @ Gbase.com & Reverb.com

YOU SHOULD FOLLOW US ON FACEBOOK !

"TOP CA$H PAID" for your VINTAGE , USED INSTRUMENTS

WE SHIP WORLD WIDE

WE ARE DEALERS FOR : Jaykco Straps,Jodi Head Straps, Z-VEX pedals ,Boss pedals, ,JHS pedals, Nash Guitars ,Billy Rowe R 'N R Relic Guitars, Fano Guitars, Koll Guitars,Duesenberg Guitars, Eastwood Guitars, Reverend Guitars, Recording King Guitars, Vox amps ,Carr Amps, Analog Outfitter Amps, Danelectro guitars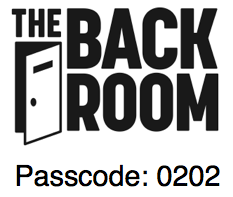 Hey Folks, check out the Backroom... our new on-line store offering new products that we don't carry in house.... Enter the Backroom Passcode 0202 when you sign-up for an account.
TODAY'S FEATURE:
2013 Fano TC6 w/Bigsby, click on picture for details